Want to know more about Musicanta and Music?  Read the blogs below...
At Musicanta, we often get the question: "Do I have to play examinations?". The short answer is – NO. Absolutely not. If you do not consider a career in music, want that piece of paper to show off your abilities, or to be able to put it on your CV, then you should absolute not worry about having to lay off a very stressful and costly examination.
Read Full Post »
Written by Marthie Breytenbach
Musicanta Minor - Music Education For The Young Mind
When asked what a good time was to start teaching music to a child, Zoltan Kodály answered that it should be nine months before the birth of the mother. What is the essence of this statement? All individuals should get the opportunity of music education at the earliest possible stage. Babies can already hear from 3 months before birth.
Read Full Post »
I am Chagné Compaan, the proud owner and principal of Musicanta – The School of Music. 
Musicanta has grown into a school I couldn't have ever dreamt of owning.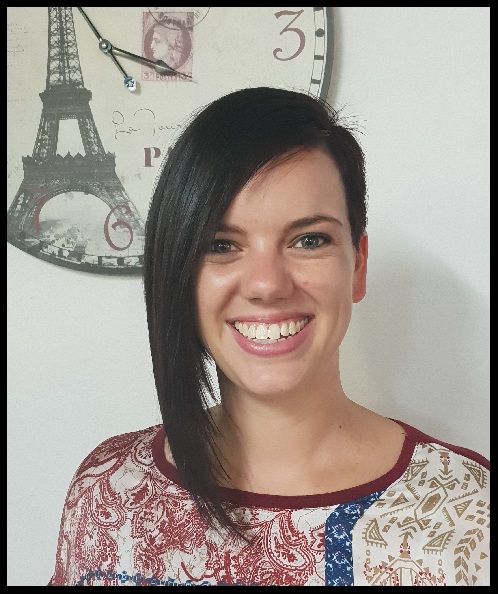 ...
Read Full Post »